GrowYour
Business
With
At WaanTech, we believe in fostering an environment that nurtures creativity, collaboration, and continuous growth.With a steadfast commitment to excellence, we strive to reshape industry standards and drive innovation in the world of technology. Our team of dedicated professionals is fueled by a passion for empowering developers and unlocking their full potential.
READ MORE
WAANTECH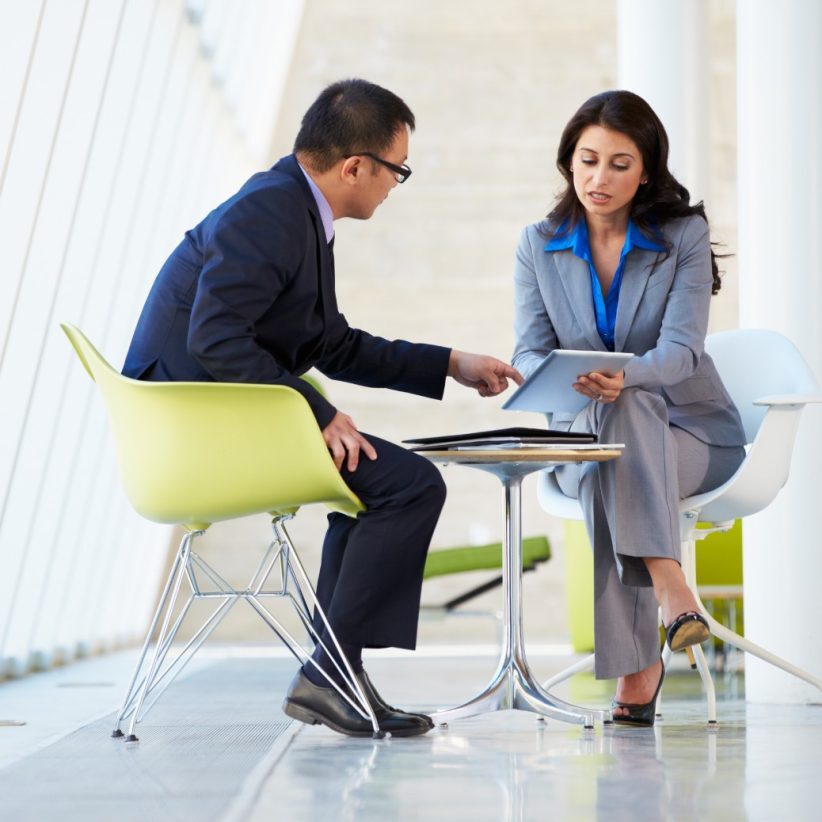 Cloud Based
Experience the power of cloud-based software solutions tailored to meet your growing business needs. Our cutting-edge technology empowers you to scale, adapt, and thrive in today's dynamic marketplace. Seamlessly access your data and applications from anywhere, anytime, with enhanced security and reliability
READ MORE
Software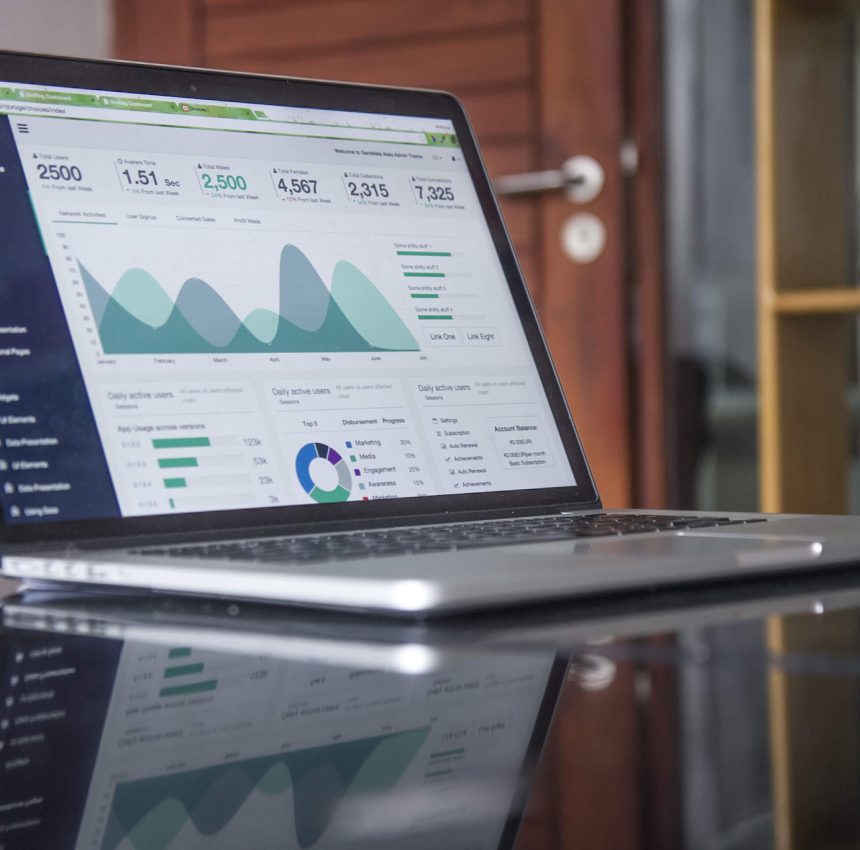 Our
Technology
Our robust technology stack encompasses cutting-edge tools, frameworks, and platforms that empower us to tackle the most complex challenges.Partner with us and experience the power of our technology stack. From concept to execution, we harness the potential of emerging technologies to transform your business, drive efficiency, and unlock new opportunities. Join us on this exciting journey as we shape the future of technology together.
READ MORE
Stack
solution that drive
innovation
and
Learn More About Our
Missions
Our vision is to create software and offer IT services that will reshape peoples life around the globe both in terms of the ease of use and also for the economic benefits that will flow towards their lives
Explore our portfolio of past projects, reflecting our commitment to excellence in web design. With a keen eye for aesthetics and user-centric design principles, we have created visually stunning and engaging websites that captivate audiences. Get inspired by our successful endeavors and see how we can bring your vision to life with our expertise and creativity.
We measure our achievements not only by the projects we complete but also by the satisfaction of our clients. We take great joy in seeing their businesses flourish as a result of our collaboration. Building lasting partnerships, we go beyond the completion of projects to provide ongoing support and guidance.
Are You Ready?
Start a New Project
What Are You Waiting for?
Let's Talk About Work